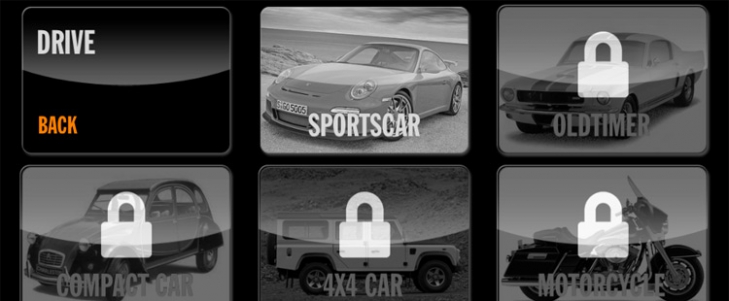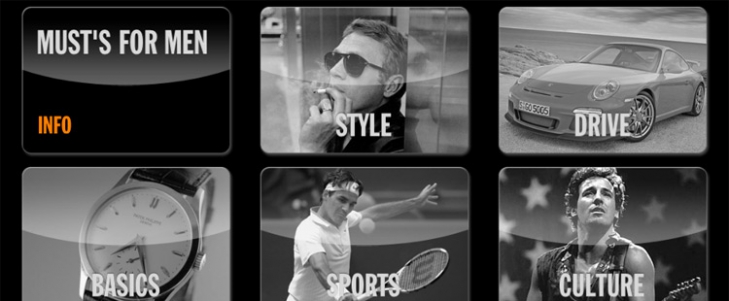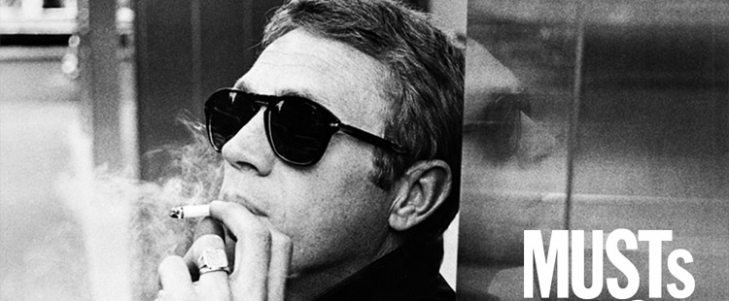 Want to climb Kilimanjaro, Dive the Titanic, buy a pair of tailor-made shoes or just own the world's greatest knife? This how to find out more. "Must´s for Men" is everything a man must have driven, worn, seen, bought and experienced before meeting his maker. It is the latest App for iPhone and iPad and a unique encyclopaedia for any male who still has the odd dream or two and more importantly the desire to fulfil them.
Every one of the 66 tips is described in detail with illustrations. Additionally there is a matching YouTube video which is great to watch. Furthermore the categories "Style", "Drive", "Basics", "Sports", "Culture", "Fear", "Arts" and "Trips" are precisely linked to specific locations where the desired object can be purchased or where info about the next adventure trip can be found. This is the first App of its kind!
All "Must´s for Men" were researched, tested and rated by Reinhard Haas, who was both founder and for many years, the editor of GQ Germany.